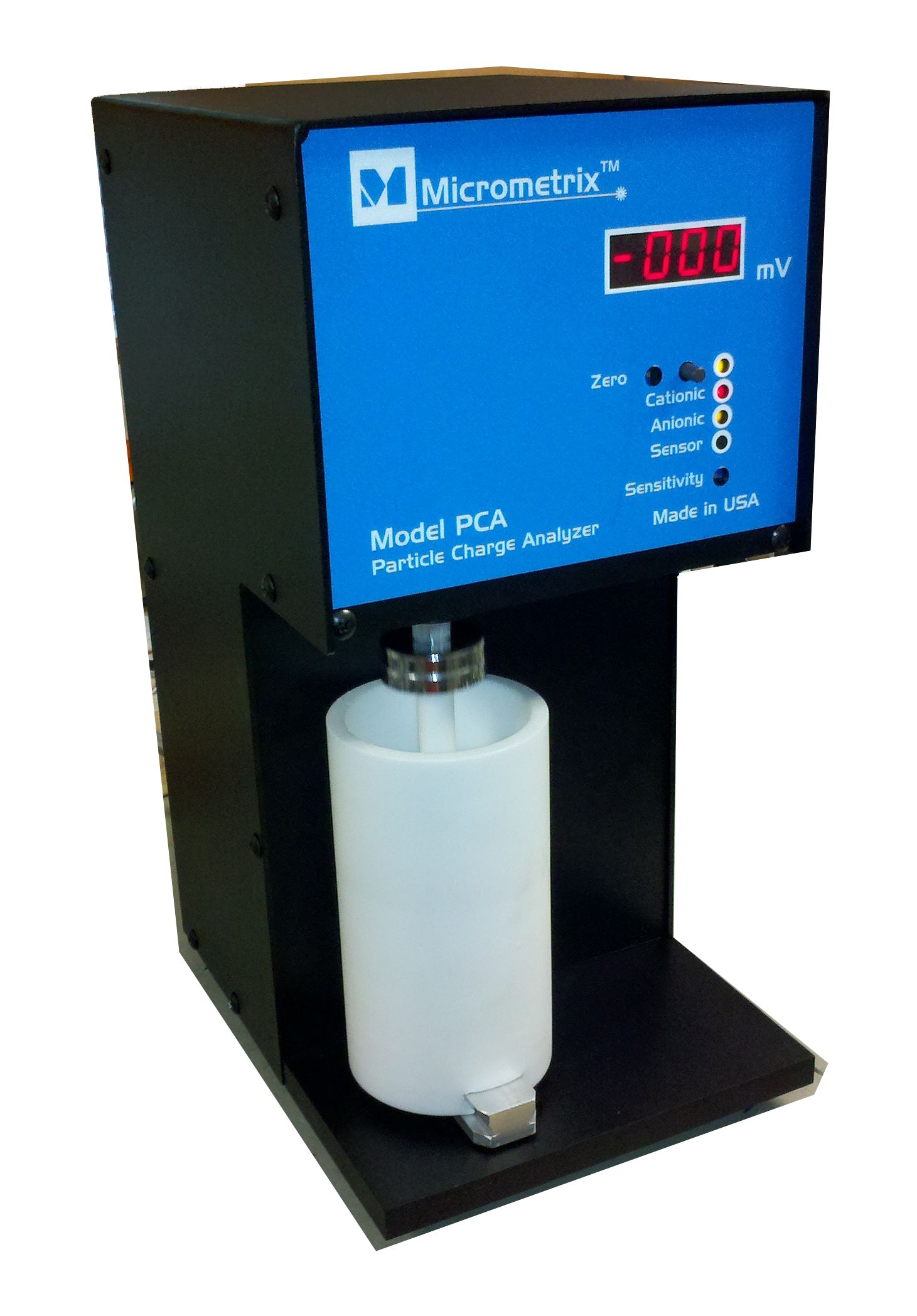 Particle Charge Analyzer
The Particle Charge Analyzer is a portable lab instrument that is used to determine optimum chemical dosage in water, wastewater and industrial processes. The analyzer can also be used for quality control of chemicals. The digital display indicates the polarity and charge (streaming current value) of the sample. The charge demand and optimum dose can be quickly determined with a simple titration.
Downloadable Documents:

Request more information or product demonstration here.